We've got chills! They're multiplying!
Earlier this year, not only did we travel back in time, but we also immersed ourselves inside a classic movie! Beginning with concept art, we were able to execute a themed event with many basic rental items from our inventory. 
A classic car adorned the blue carpet & stanchion VIP entrance. Immediately, we found ourselves at the school dance, complete with dance floor, disco ball and strung lights. The band was playing all of the classic Grease songs atop our vision stage. Our marquee tents were the perfect coverage for the bar, buffet, photo booth & dj. Next to the bar, our versalite stage and garden chairs recreated the classic high school bleachers. It's amazing what we can accomplish when everything comes together. Guests came in their best Grease outfits and it was a night to remember!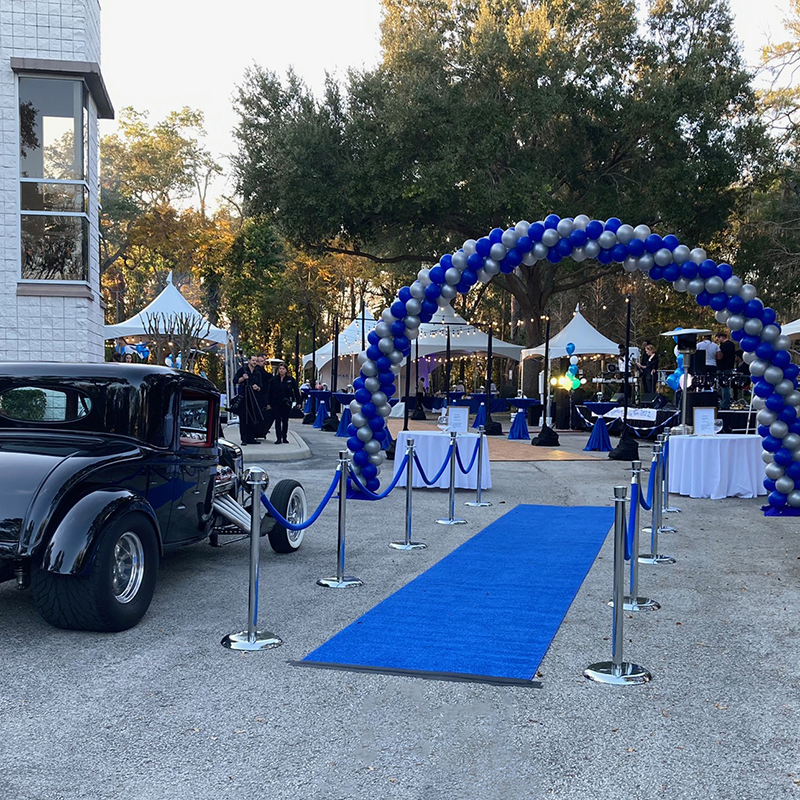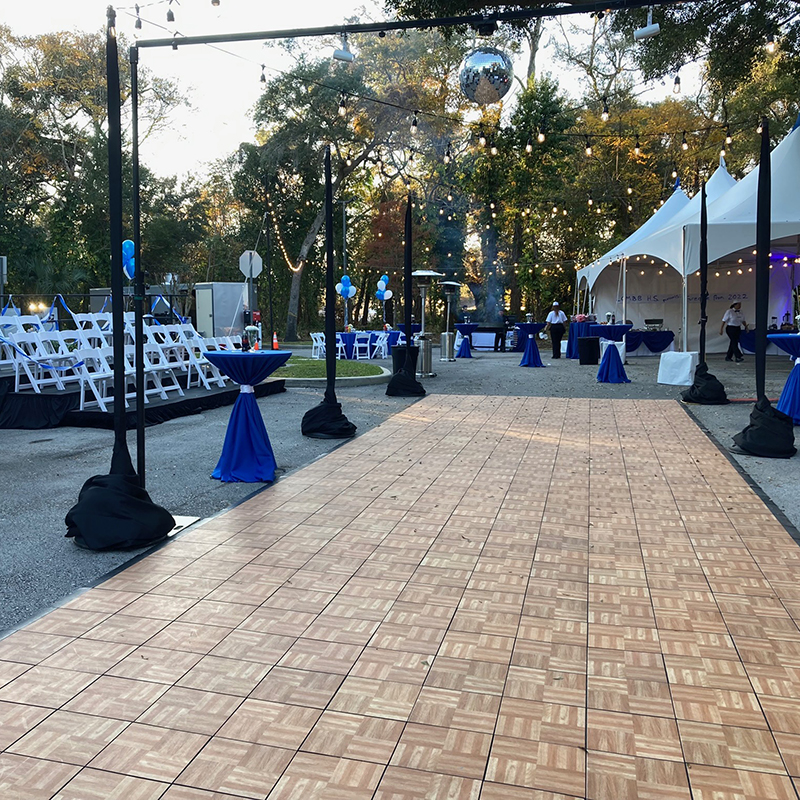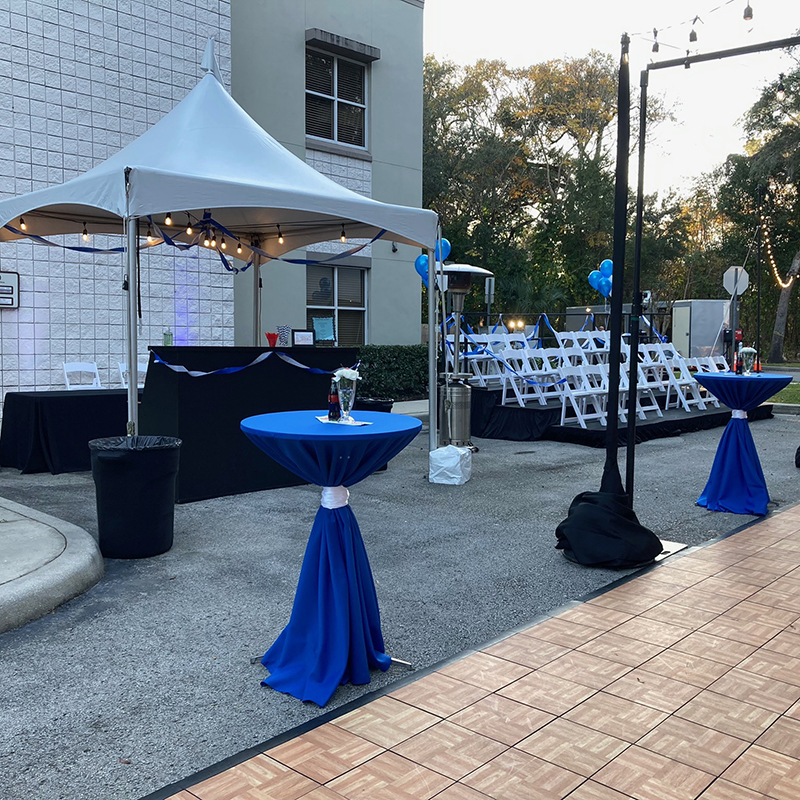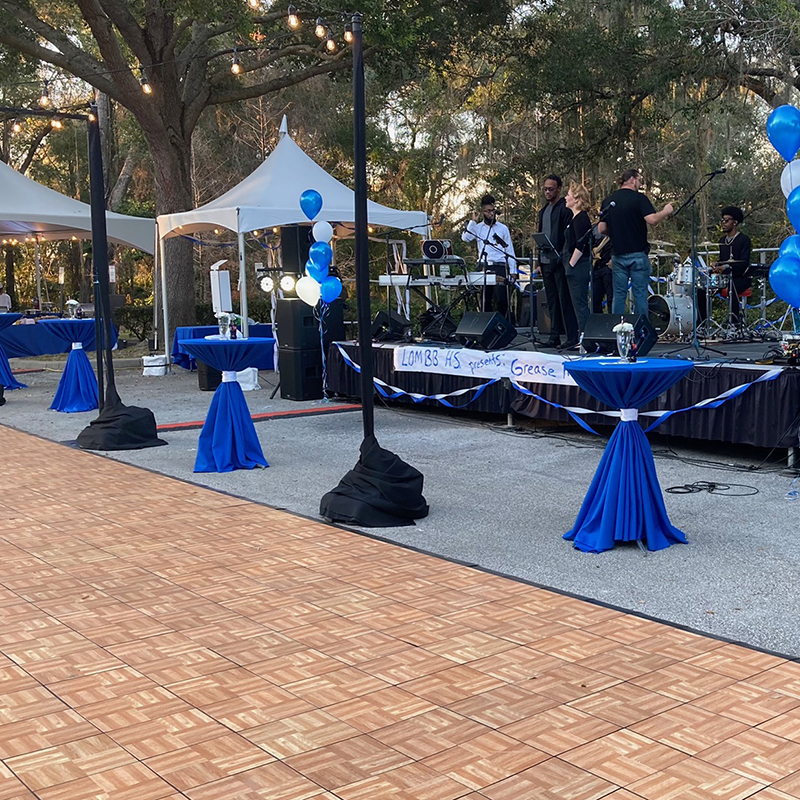 Concept Art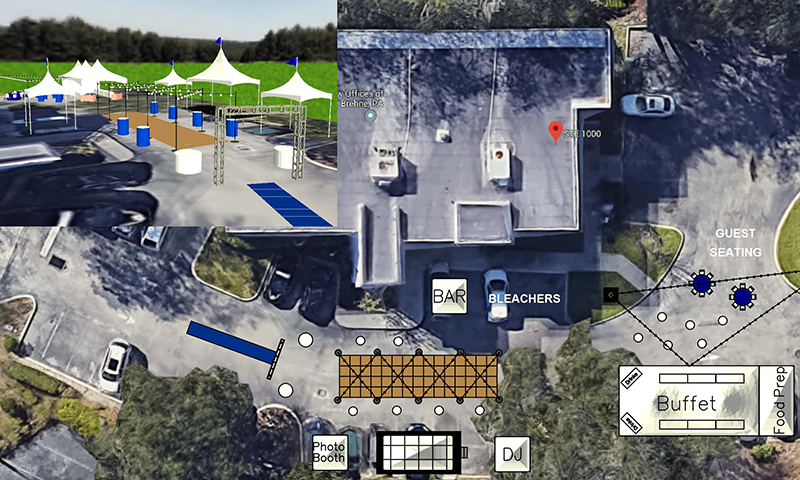 Video